Welcome to Corio/Lara Parish
We, the Catholic people of Corio/Lara, Guided by the Spirit,
participate in Christ's mission.
With our gifts we create a Parish that welcomes all people.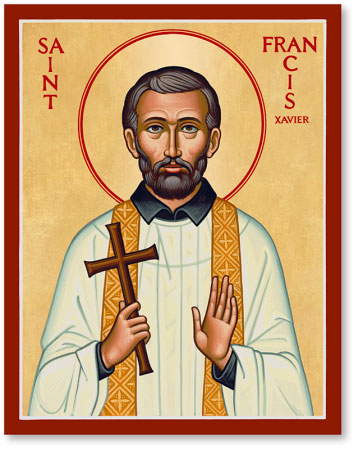 CORIO-LARA PARISH PRAYER
We the people of Corio-Lara Catholic Parish
give thanks and praise to God the Father.
By the power of the Holy Spirit,
may we become more like Jesus:
listening to the Word of God
and celebrating the Eucharist;
sharing each others' lives
and forgiving one another;
respecting creation
and taking responsibility for our world.
Like St Francis Xavier,
may we offer light to those in darkness,
and warmly welcome all people.
Like St Anthony of Padua,
may we nourish the hungry
with wise words and kind deeds.
St Francis Xavier, pray for us.
St Anthony of Padua, pray for us.